Description
Holter Recorder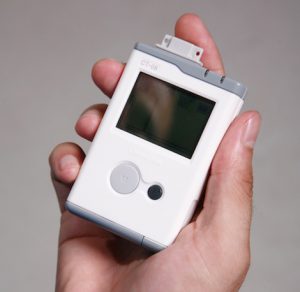 Sanus-Med can offer both 3-lead and 12-lead Holter monitors. The 12-lead Holter allows continuous 24 hours and 48 hours 12 lead ECG data recording. The 3-lead Holter allows continuous 24 hours or 48 hours and up to 7 days recording.
Holter Analysis Software
Sanus-Med offers globe leading Holter analysis software. Based on the intelligent algorithm and user-friendly interface, Sanus-Med software enables the users to process Holter analysis easier, faster and more accurate. At the same time, the software is integrated with a range of advanced analysis tools such as HRV, HRT, QT, LP, TWA, VCG, DC.