About Sanus-Med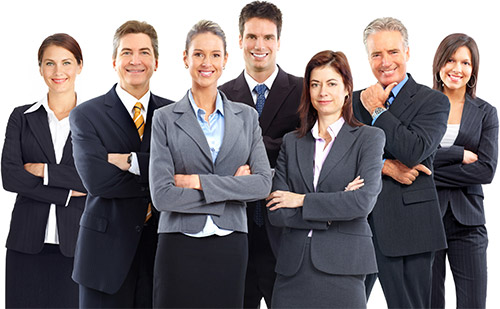 Sanus-Med, originated from "Domos Sanus", was established by a professional group with rich experience in diagnosis cardiology products.
Working close with a professional medical team, headed by Dr. Gatot Lawrence, Sanus-Med offers an impressive portfolio of ECG monitoring and blood pressure monitoring products aimed at satisfying cardiologists, doctors, GPs, nurses' general and unique needs.
Sanus-Med also has strong and efficient marketing team made up of domestic sales and international sales, due to which Sanus-Med is working to be a world-leading diagnosis cardiology developer and supplier.