Sanus offers full ranges of resting ECG, ambulatory ECG
---
Protective. Sustainable. Antimicrobial.
Recommended Categories
Providing the best diagnosis cardiology medical equipments and devices to customers worldwide.
Recommended Products
ECG Monitoring, Blood Pressure Monitoring, Vascular Doppler, Monitor
PC ECG is a PC based Electrocardiogram monitoring device, Such monitoring is most frequently used for Evaluating symptoms suggesting arrhythmia or myocardial ischemia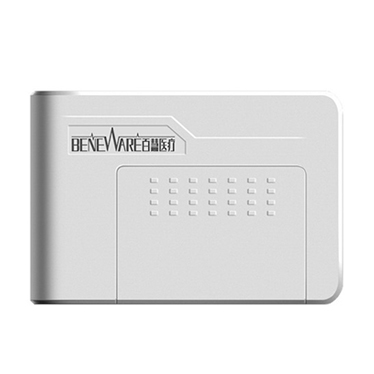 Ambulatory Blood Pressure Monitoring (ABPM) is considered the gold standard for measuring blood pressure by clinicians worldwide.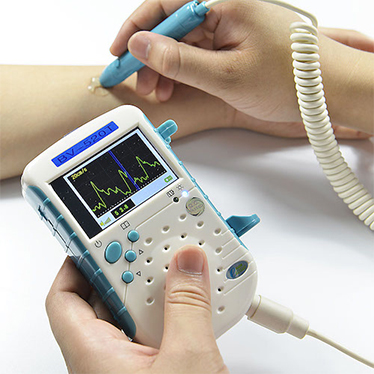 PC ECG is a PC based Electrocardiogram monitoring device, Such monitoring is most frequently used for Evaluating symptoms suggesting arrhythmia or myocardial ischemia